An Inventory of Abandoned Things, winner of the Split/Lip Chapbook Contest and coming April 2021, has a cover!!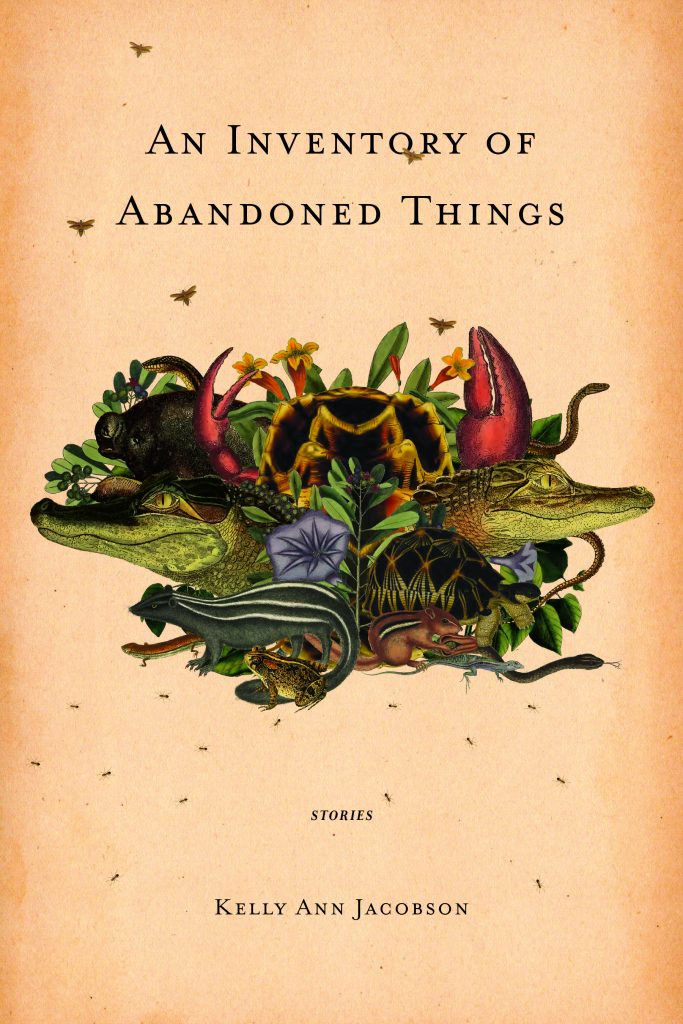 David Wojciechowski did an OUTSTANDING JOB on this work of art. It's even more beautiful than I could have ever imagined.
If you want to read more about the book, you can find the new back cover material here.